Adapt the color temperature to the context
When it comes to devising a lighting concept, there has always been the question of which colour temperature to select in order to bring the best out of a retail space and the products on display.
With this in mind, the IRC has now been replaced by the TM-30, and this is a decisive factor when it comes to selecting a source designed to showcase luxury products, whether textiles or leather goods.
These two factors, the colour temperature and IRC, are essential, owing to the way in which they radically alter our perception of reality.
When you opt for Tunable White, you are guaranteed a solution that does not compromise when it comes to the quality of light. Indeed, appliances equipped with a Tunable White source possess 3 sought-after characteristics, owing to the way in which they are responsible for creating the atmosphere in retail spaces and, therefore, the customer experience:
Variable color temperature (between 2700 and 6500K)

IRC greater than 90 (still on the Planck curve)

Variable light intensity (between 15 and 100%)
Whether you're looking for an outfit for a night-out with your friends or an outfit for work, Tunable White lighting can be adapted to create the right fitting conditions for customers.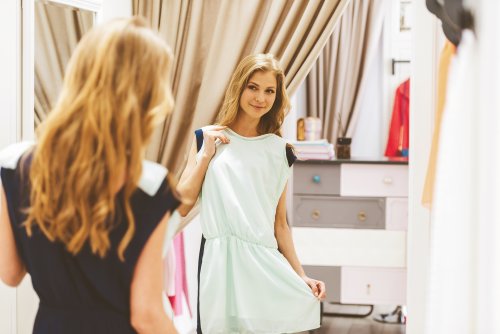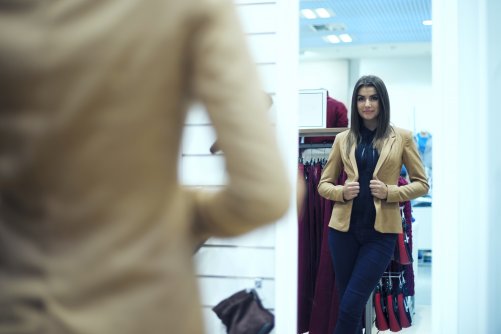 Why would you try on an evening dress under 4000K lighting, the type of lighting you would normally have in an office space?
Similarly, why would you try on a suit or a tracksuit for outdoor use in soft lighting normally found in a cosy setting?
THE BEST LIGHTING CONCEPT IS THE ONE THAT CAN BE ADAPTED TO ALL TYPES OF SITUATIONS. THAT'S WHY TRATO HAVE DEVELOPED APPLIANCES EQUIPPED WITH TUNABLE WHITE SOURCES
VARIABLE COLOUR TEMPERATURE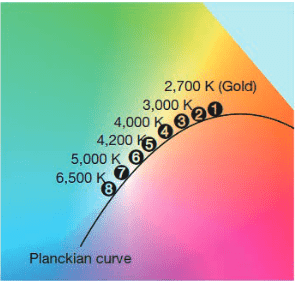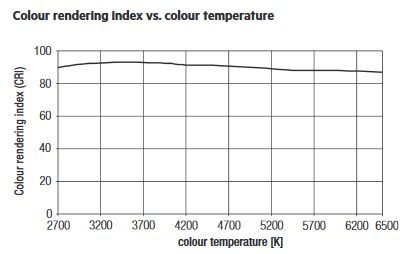 VARIABLE LUMINOUS INTENSITY
Although these products incorporate advanced patented technology, the use of the devices is in no way complicated. A simple push button changes the lighting mood. It is also possible to combine the Trato Connect solution for use from your smartphone or tablet and create operating groups with different intensities or color temperature. And why not integrate the controls directly in the mirror (Equip'mag 2018 concept)?
Do you want more information about our products or the implementation of your projects?