LIGHTING for
OFFICES and HOTELS
Tertiary lighting solutions for workspaces
and Lighting Solutions for the Hotel and restaurants
LIGHTING SOLUTIONS FOR WORKPLACES
New "high environmental quality" and "low energy" buildings are changing the way we work. Light fixtures must adapt to this new environment in order to promote communication amongst the employees and stimulate work. New lighting techniques can also improve employee motivation and their quality of life in the office.
A dynamic and comfortable lighting system can help to increase concentration at work.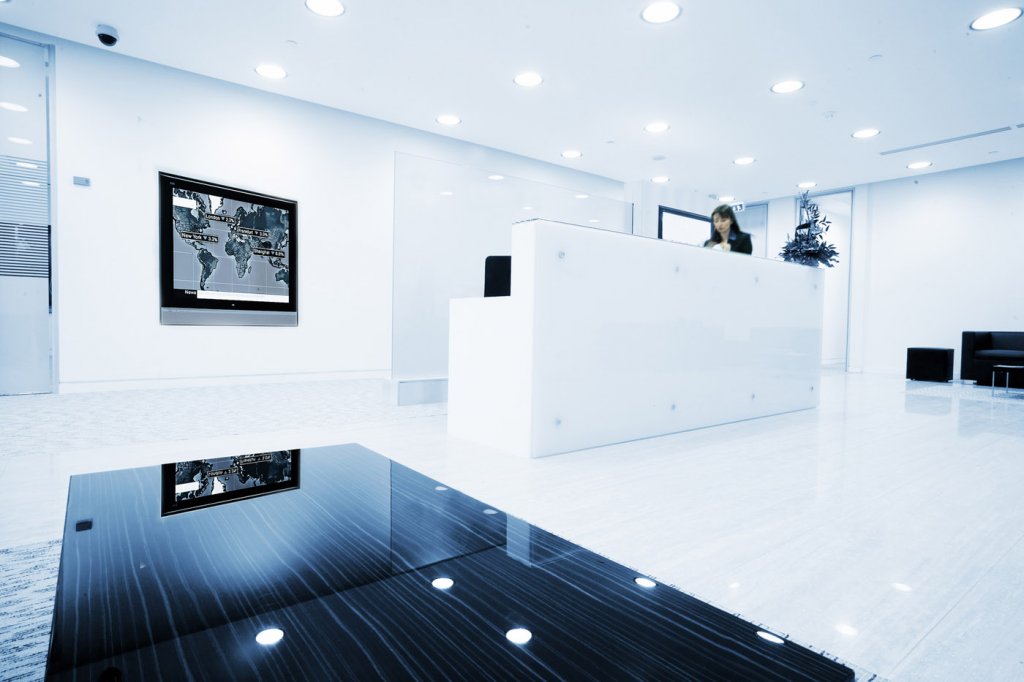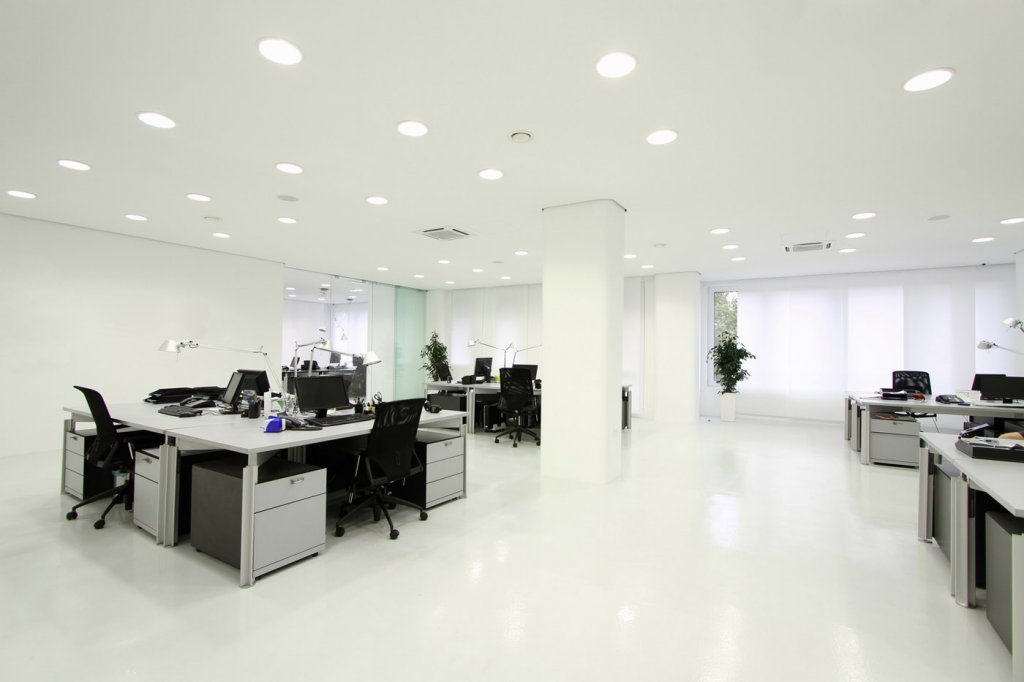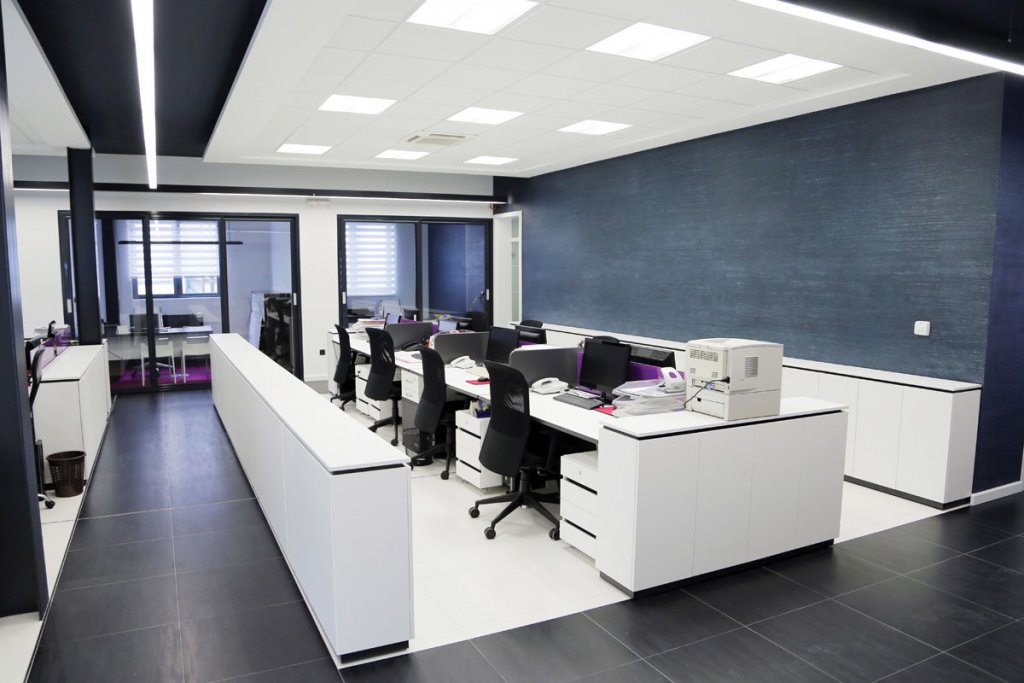 LIGHTING SOLUTIONS FOR HOTELS AND RESTAURANTS
The purpose of lighting in the hotel industry is to instil a feeling of wellbeing and hospitality. LED technology is very well adapted to this atmosphere. TRATO-TLV assists the most prestigious hotel chains in their development in France and abroad. We also assist our clients in the development of lighting products to suit their own brand identity.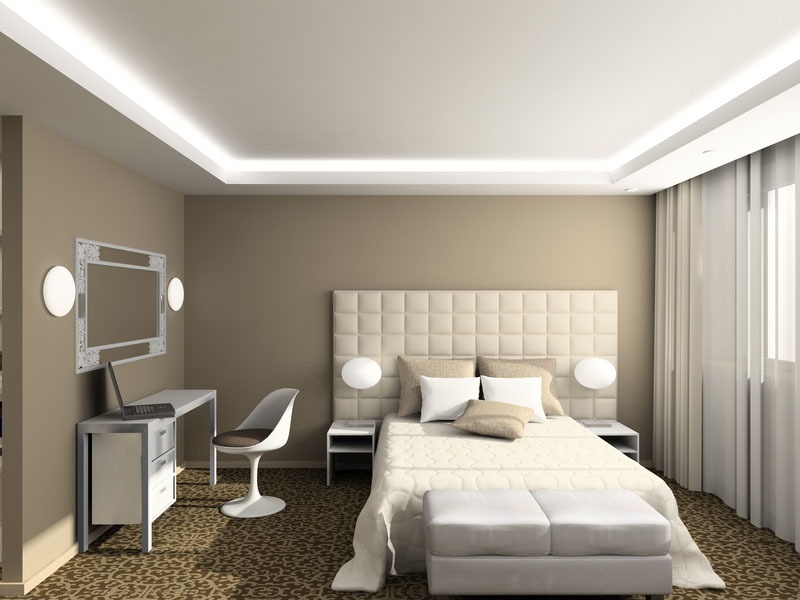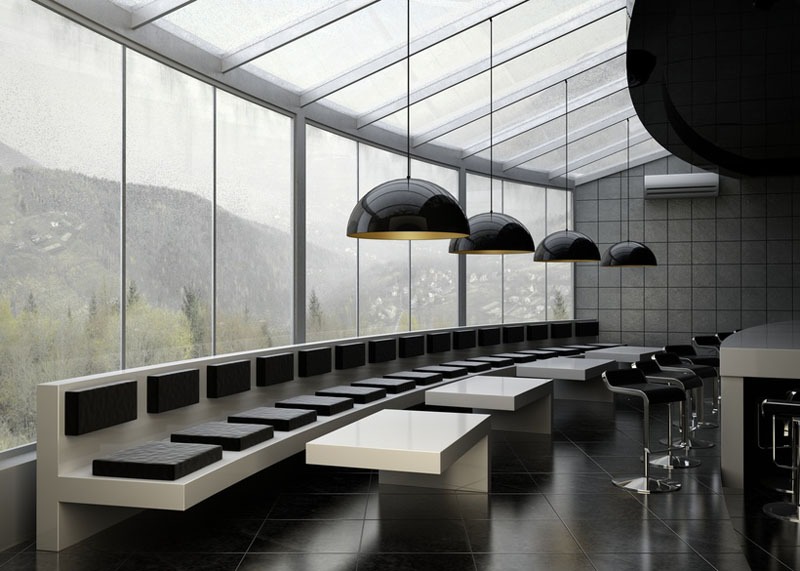 OUR PROJECTS FOR OFFICES AND HOTELS
Do you want more information about our products or the implementation of your projects?