LIGHTING SPECIALIST SINCE 1947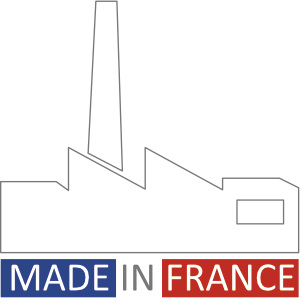 French qualitywith a manufacturing plantlocated in France
High-performance products with optimized system efficiency
LED products save energy and make your devices more durable over time
An DR departmentto optimize productsand innovate
TRATO designer and manufacturer of lighting fittings for more than 70 years
TRATO-TLV group designs, manufactures and commercialises lighting products and hospital equipments (TLV) in the world. Its staff amounts to 250 persons with multiple skills and very high technology machinery.
Specialist of professional lighting, TRATO offers you a wide range of luminaires: projectors, free standing luminaires, LED, recessed luminaires, wall mounted luminaires, suspended luminaires, downlights, ceiling mounted, waterproof luminaires or continuous rows.
Expert and recognized in the conception and the manufacturing of customized luminaires, we supply any branches and propose you to discover our projects: shop lighting, tertiary lighting, transportation lighting, industrial lighting, hospital lighting, exterior lighting.
LIGHTING FOR PROFESSIONALS
TRATO designs and manufactures more than 200 types of luminaires for professionals. The company's research and development department designs and designs the products of the future and offers tailor-made products.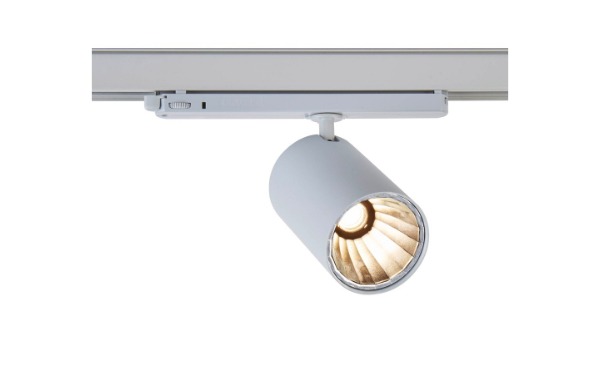 TRACK LIGHTING LUMINAIRES
TRACK LIGHTING LUMINAIRES
Spotlights, wall washers and lighting fixtures for general lighting are used for shops, large food and specialty areas. They are hanging on rails 3 ignitions.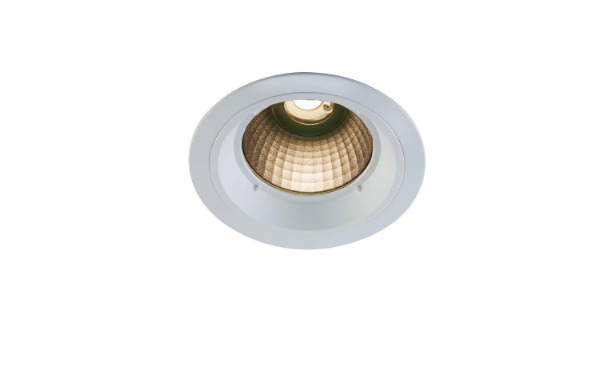 Downlights
LED downlights are perfect for mood lighting or accent lighting for showcasing products in stores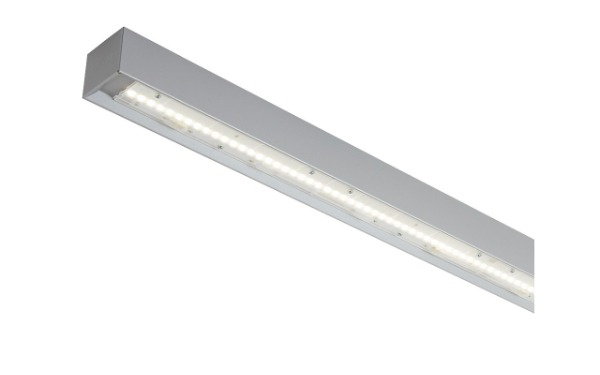 CONTINUOUS ROWS
The continuous lines are ideal for large areas. They provide continuous or discontinuous lighting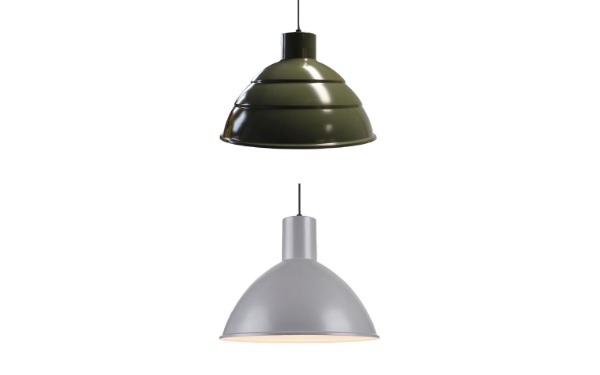 HIGH BAY
The frames illuminate areas under high ceilings. They can both have a strong light output and give a more decorative look
Orientable track suspended luminaire, LED SPOT module, maximum 4 187 lumens CRI of 80 or 90 MacAdam Ellipse: 2 SDCM Available in 3 000 K and 4 000 K 50 000 hours lamp life (L80B10) Luminous efficiency of system up to 124,5 lm/W 3-circuits track adaptor Housing made of...
No Results Found
The page you requested could not be found. Try refining your search, or use the navigation above to locate the post.