Lighting solutions for transportation
Lighting can help to make public buildings more functional and welcoming. It instils a sense of security. TRATO-TLV offers a full range of products to suit the various activities of the transportation sector :
Car parks
Underground stations
Railway stations
Airports
Ships
AN ADEQUATE LIGHTING SYSTEM IN PUBLIC TRANSPORT SPACES PROVIDES SMOOTHER CIRCULATION AND AN ENHANCED SENSE OF SAFETY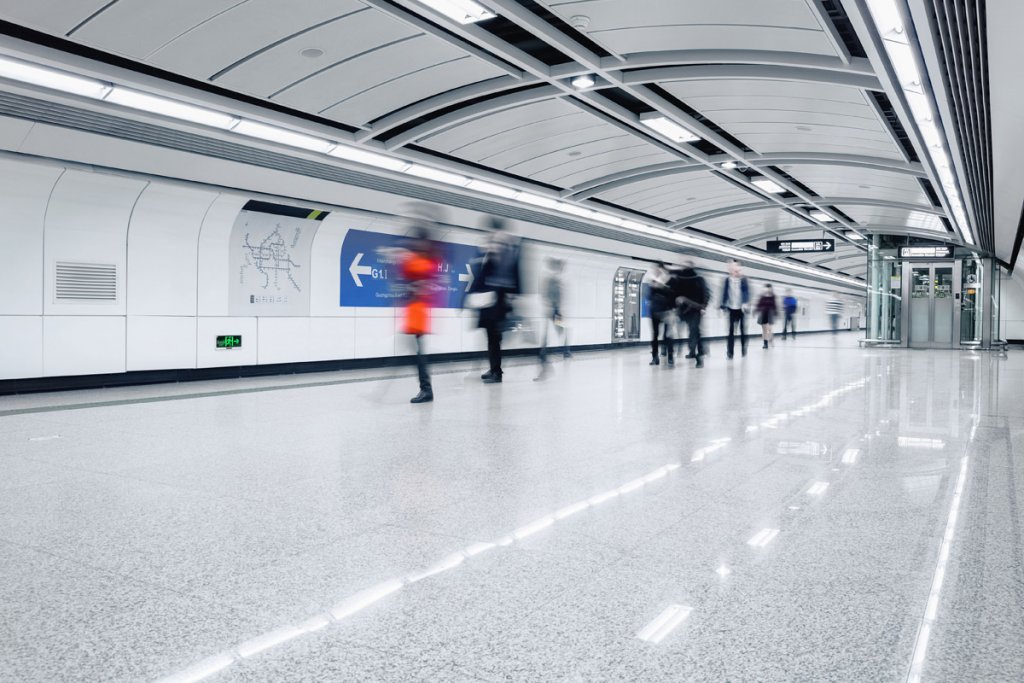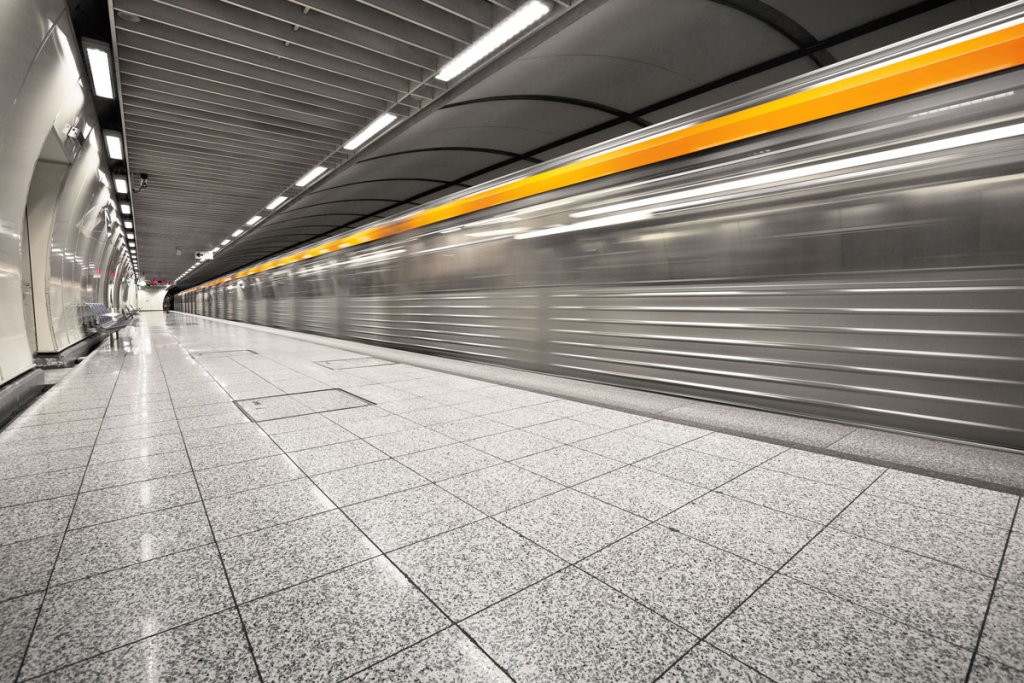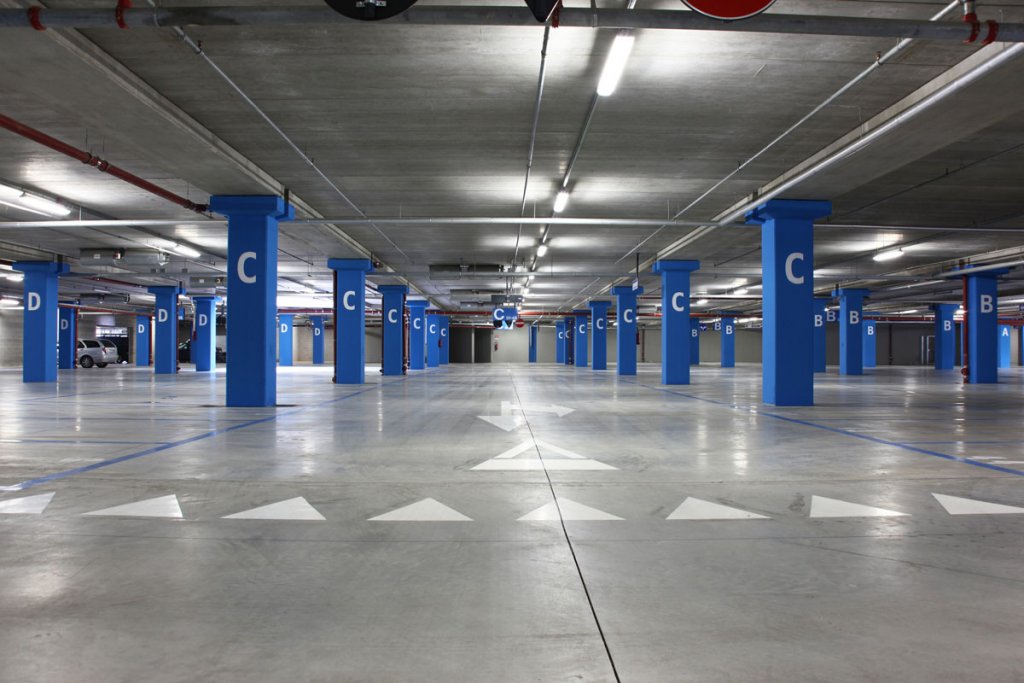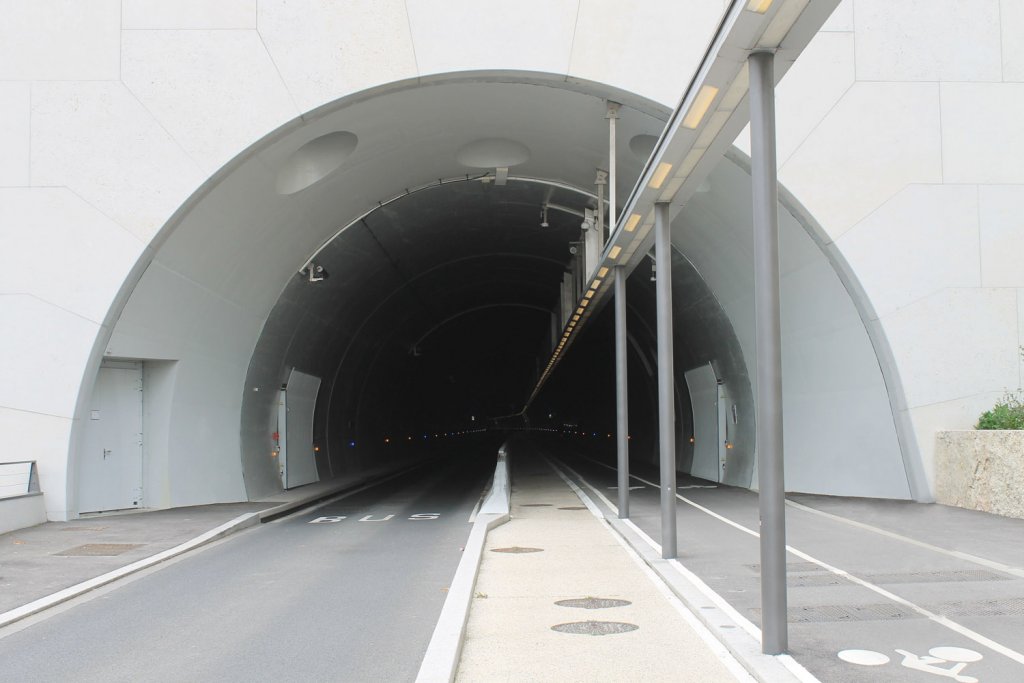 OUR PROJECTS FOR THE TRANSPORT SECTOR
Do you want more information about our products or the implementation of your projects?