Lighting solutions for wine and champagne cellars
Wine-growers and champagne houses are on the lookout for lighting solutions that are efficient, economical and compatible with the constraints of preservation. Bottles of champagne or wine, and, in particular, bottles of white wine or rosé, tend to be clear in colour, rendering them extremely sensitive to light. This can result in the light affecting the taste of the wine, which is often described as being rubbery.
For this reason, TRATO have developed a range of LED products where the light spectrum is concentrated around 600 nanometres. This spectrum produces an amber colour, eliminating the ultra-violet and infrared light that are responsible for this unpleasant taste. Our amber lighting products allow you to retain bottles in the best possible way, without the risk of the "taste of light" being impaired by UV or IR light. What's more, these lights will also enable you to meet the requirements regarding cellar lighting renewal. Previously, these had been lit using sodium luminaires, but these are set to be phased out between now and 2020.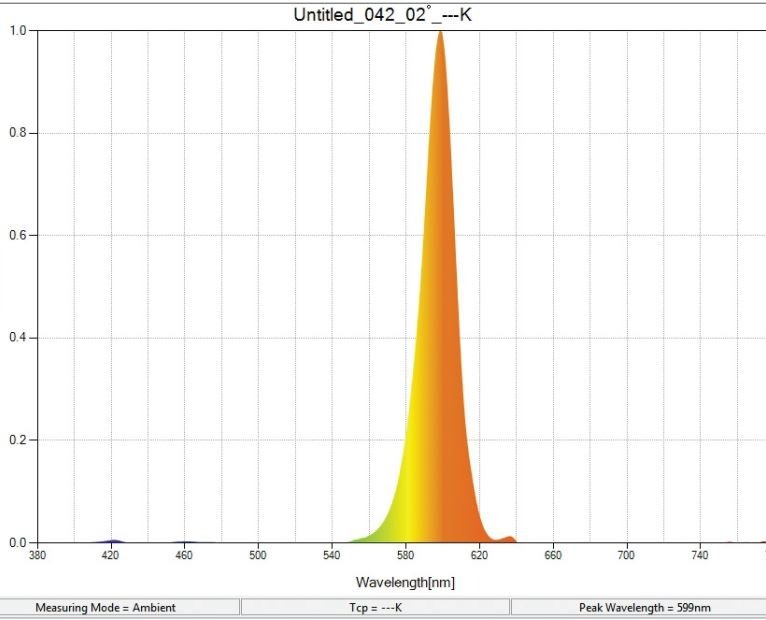 The use of TRATO LED products, specially-designed for use in this sector, will enable wine-growers and champagne houses to save energy while retaining the aromas and flavours of their products.
These luminaires have been certified by the CIVC (Interprofessional Champagne Wines Committee), meaning that they comply with the terms of the qualification protocol for amber lights used in the storage of bottles issued by the Champagne Committee.
Eliminate the risk of "taste of light"
Energy saving
Alternative to sodium luminaires removed in 2020
Products certified by the CIVC
LUMINAIRES FREE OF UV AND IR ALLOW TO PRESERVE THE FLAVOURS WHILE ENSURING SECURITY PROVIDED BY THE LIGHTING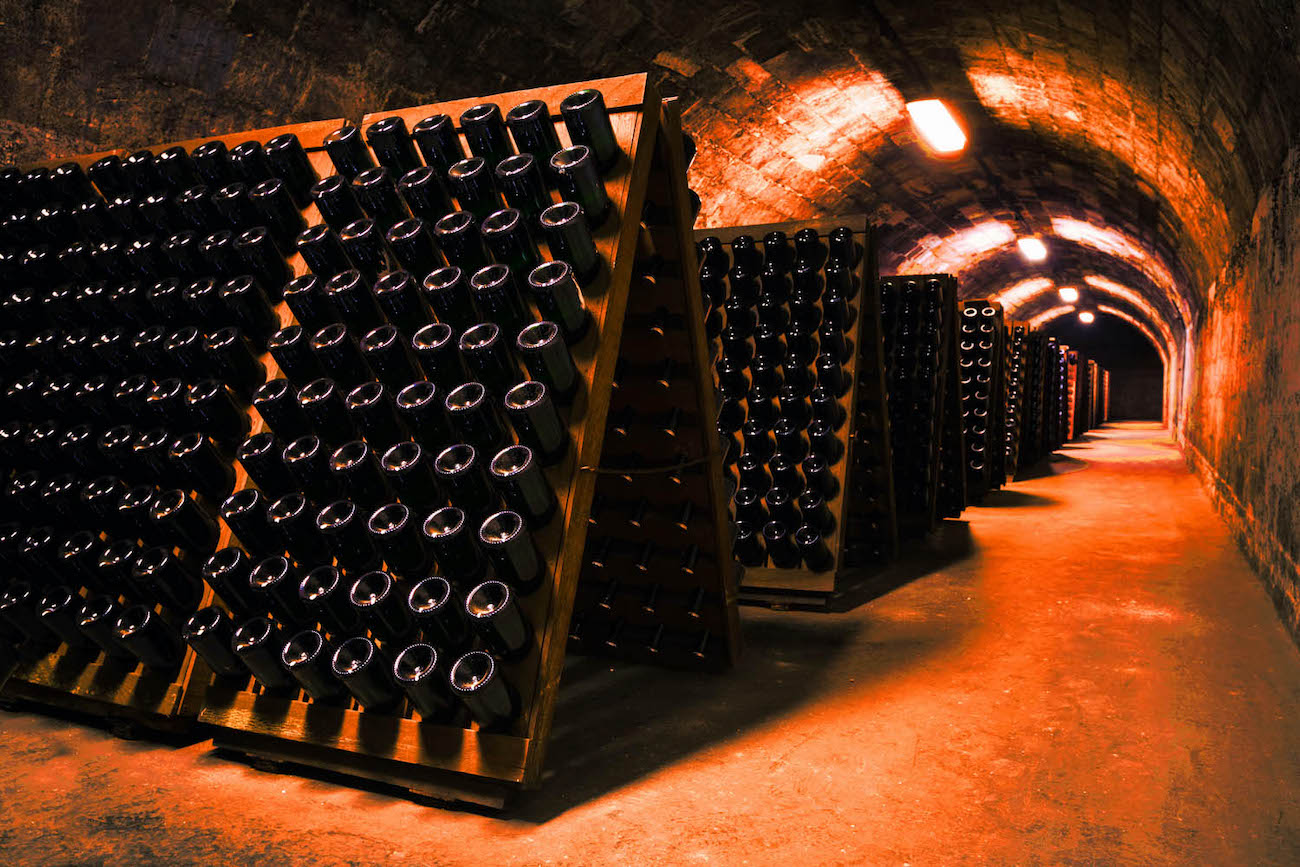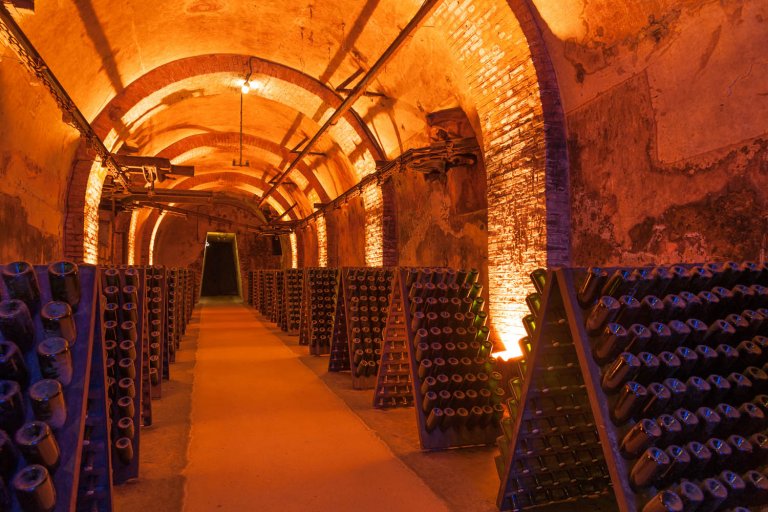 Do you want more information about our products or the implementation of your projects?